Master The Bird Watercolor
You do not know what to paint
You don't know where to start?
You don't know which colors to use?
All these questions have also gone through my head. There probably won't be an artist who hasn't asked himself at least one of these questions. You are not alone!
I would like to give you here with my online courses the opportunity to work on a bird watercolor from start to finish.
Especially for beginners it is quite a challenge to create such a complex painting. I will help you to manage this in a good way and time.
At the end of the course you will be amazed at how easy it can be to paint a watercolor when you know how to do it.
More information about my me and my watercolor works you can find here:
"The Beauty in watercolors 
lies in its transparent lightness."
Painting with watercolours is usually done from light to dark. This layering gives the watercolour its final depth.
Layer by layer, the painter creates his work of art down to the last and finest details."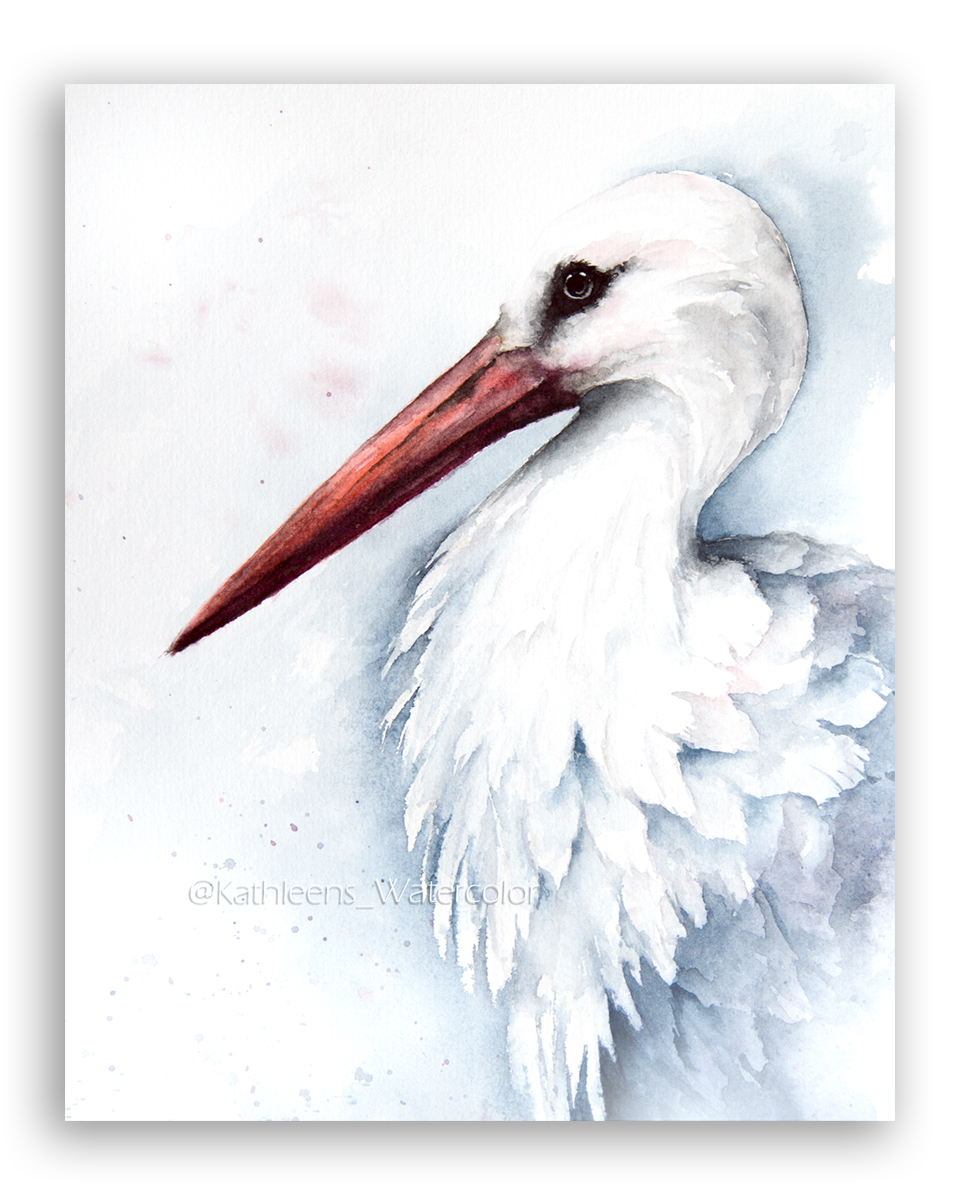 Check your inbox to confirm your subscription